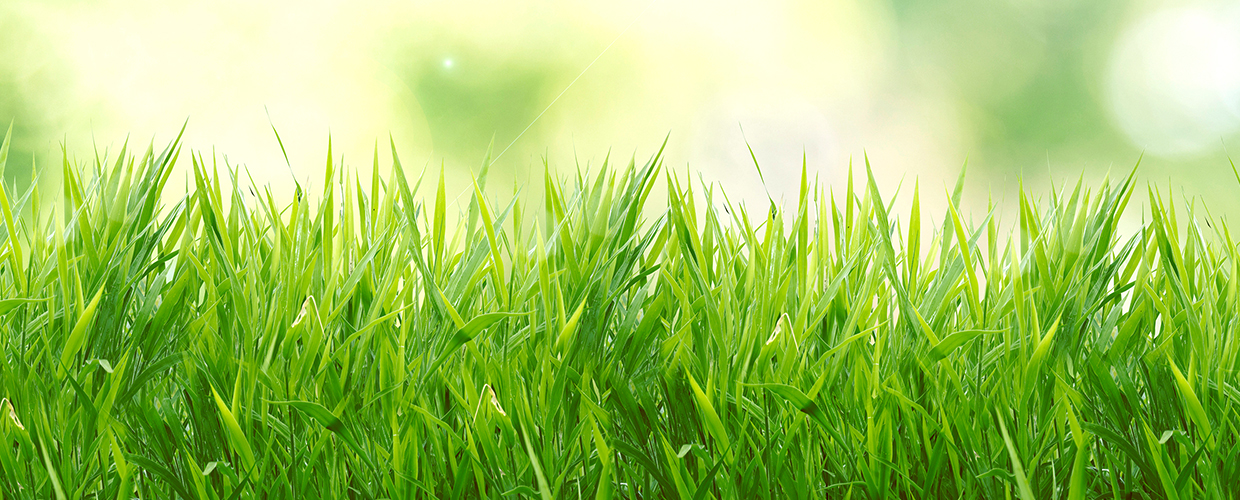 high quality products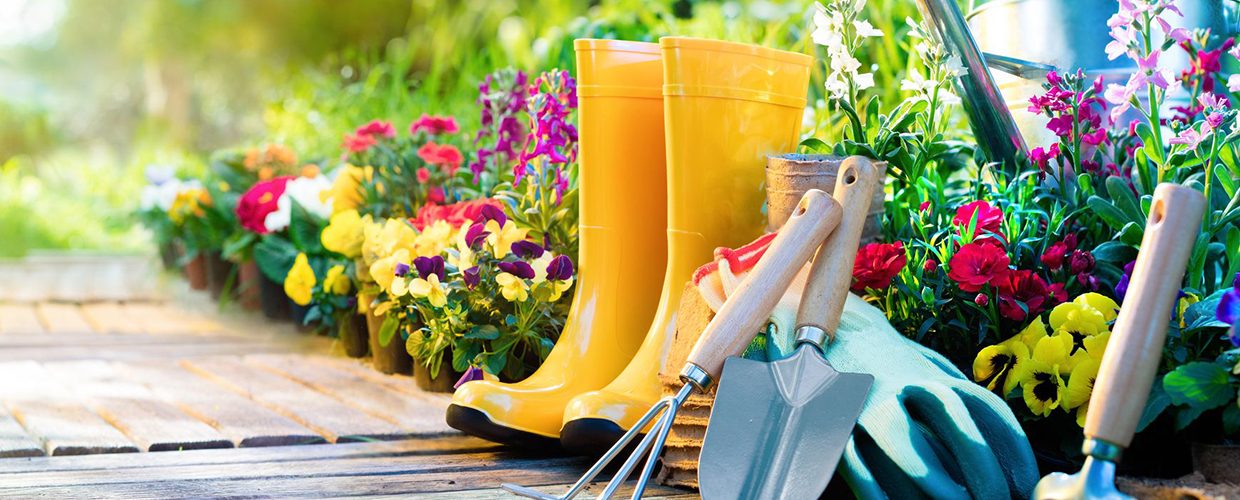 excellent service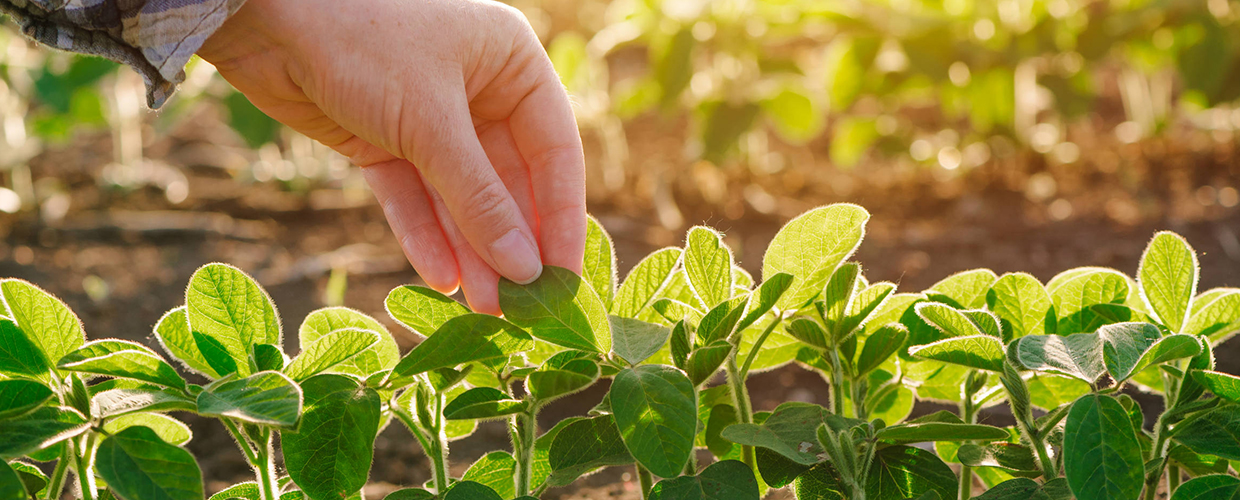 professional & reliable
You are in good hands with Makhro Home and Garden
Makhro Home and Garden products keeps your home and garden safe and beautiful. Our products are available through selected garden centers, nurseries, hardware outlets and many other retailers.
Select retailers from the top menu to find the retailer closest to you.
You can plant a dream
Makhro Home and Garden develops products for the home and garden sector that is very effective and safe to be used.
The company's reliable and comprehensive product range of insecticides, herbicides, fungicides, fertilizers, microbial products, rooting stimulators, rodenticides and more, that will solve all general garden problems, is a must have for every gardener. Makhro Home and Garden provides their staff and clients with excellent training to assist them with any query they might come about.