Gardening after the 2020 lockdown
During the national lockdown in 2020, while South Africans forcibly spent time at home, many found it the perfect opportunity to take up a new hobby, from baking bread and brewing pineapple beer to gardening.
Maybe it was something you have longed to do but never got around to due to a hectic lifestyle? Or was it our human nature craving the feeling of self-sufficiency while we felt so helpless and unsure? Or maybe you were just bored?
Whatever the reason, when our busy schedules suddenly came to a screaming halt, we all realized that not only did we have time but the ability to actually bake bread, brew beer, and grow our own vegetables and herbs.
Most people strive for fulfilment through their job, studies, or even their children's success, but then along came level 5 lockdown, and by adopting these new hobbies, we slowly but surely started to feel fulfilled again.
If you are one of the many who decided to take up gardening, we are incredibly excited to have you being a part of the gardening community.
When you experience the joy of children playing on the lushes lawn you maintain, cooking food with homegrown vegetables and herbs, and displaying a vase with beautiful flowers from your garden, it gives you a completely different sense of self-pride.

Makhro Home and Garden will continue to support you with your gardening journey. We know and respect that not all gardeners have the same preferences on how they want to care for their garden. That is why we provide a broad range of excellent quality products, and we will continue to update our product range to suit every gardener's preference.
We are anxious to reveal two brand new product additions that will be available soon! But more on that in next month's article.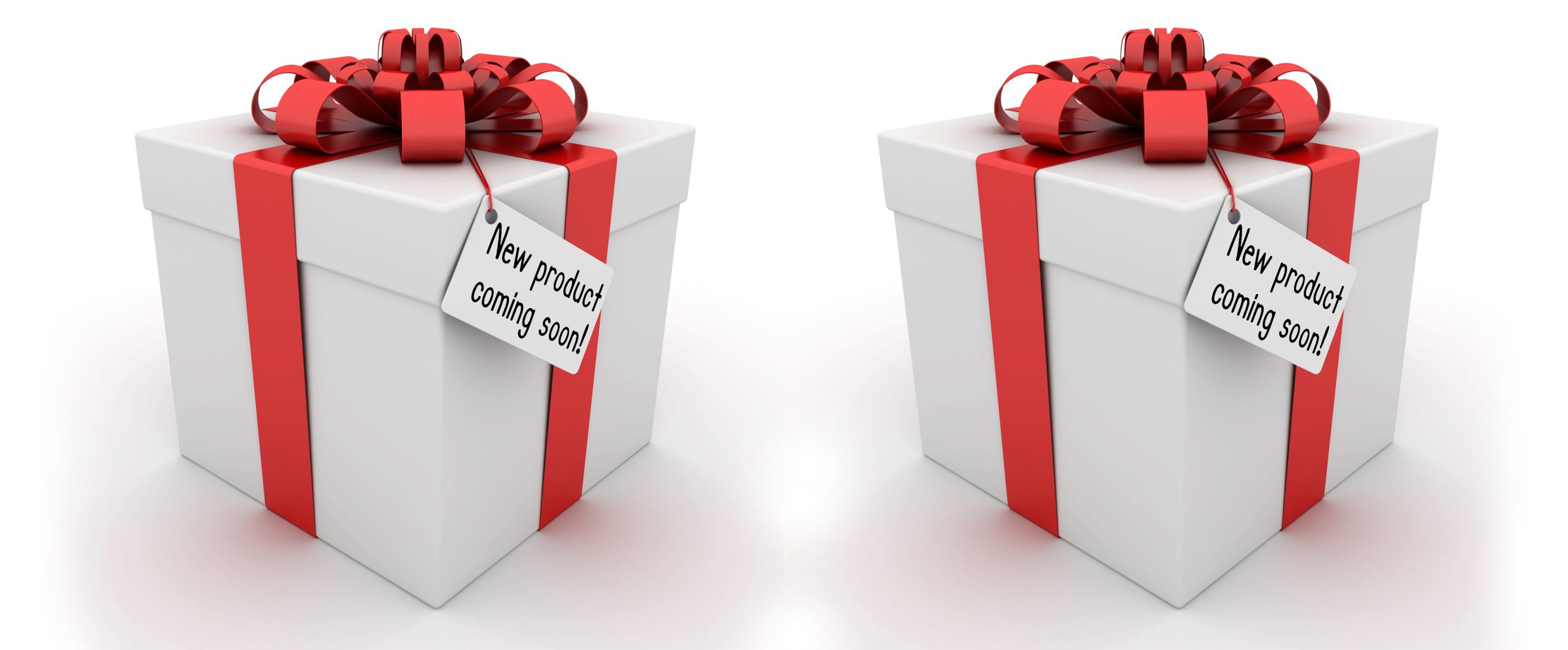 Visit our website for more information about our product range, and feel free to call our office and ask to speak to a technical advisor for more gardening or product advice.
www.makhro.co.za
021-981-4011